'Between Now And Forever' excels with power as "The Situation," a wonderfully heavy, aptly colorful, and thoroughly engaging new Hard Rock, Screamo, and Nu Metal blend, sweeps across the airways.
Between Now And Forever is from Upstate New York's Hell, a deathmatch to avoid seasonal depression, poverty, and substance abuse. If you tune in to see who laughs the loudest, you'll be confronted with delinquent Nu-Metal riffs and Screamo vocals. All of this is encased in a slightly artificial soundscape.
The song makes extensive use of contrast, exploding into the room with cascading guitars and harsh, raucous drum action. This is quickly followed by a total return to the fullness, as delicate, expressive, and high-note vocals guide us through a distinct plot.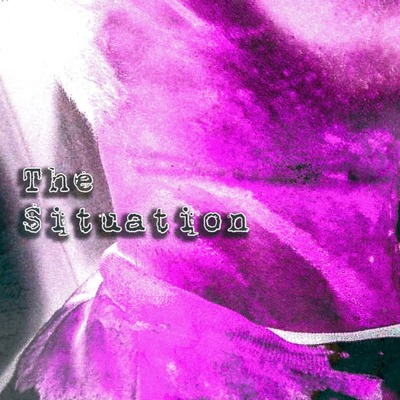 Between Now And Forever use a hard stomp of a rhythm, distorted guitars, and an erupting voice tube to guide listeners through a unique story and Hard Rock, Screamo, Nu Metal-Esque atmosphere. Imaginatively plays with the fundamental concept and terrifying, the performative heart of live carnivals.
"The Situation" begins with a tremendous fusion of distortion, mighty voice depth, and innovative percussion work, showcasing an exciting approach to songwriting and setup. The beat is outstanding and unwavering. The contrast between this and the more engaging outpouring of the lyrics draws your attention.
Not only is the sound awe-inspiring, as are the performers and production, but the tale engages and compels due to its uniqueness. And these characteristics are present throughout "The Situation." Overall, the performance is a Hard Rock/Screamo kissed Nu Metal composition that offers a unique story.
The voice more than bears the weight of this progression, and by the last quarter, we're thoroughly involved and enchanted by this hypnotic, spiraling soundscape and performance, and we don't want to leave.
The band makes good use of their musical ability and passionate unity as a group, clearly committed wholeheartedly to the song's evolution and expression.
The entire three and seventeen-minute setup demands to be seen live, which is exactly what the video does. Definitely, one to keep an eye on. Pay close attention.
Follow Between Now And Forever on Facebook, Instagram, Twitter.